The Mercantile Effect: On art and exchange in the Islamicate world during 17th - 18th centuries

Friday, 18 November 2016 at 09:00

-

Saturday, 19 November 2016 at 18:00 (CET)

http://www.gingkolibrary.com/wp-content/uploads/2015/01/Berlin-Conference-Programme-Ed.-12.10.16.pdf



Who's Going
Oops! We're having trouble connecting to Facebook. Please
try again
.
Event Details
The Mercantile Effect: On art and exchange in the Islamicate world during 17th - 18th centuries
Gingko | The Courtauld Institute of Art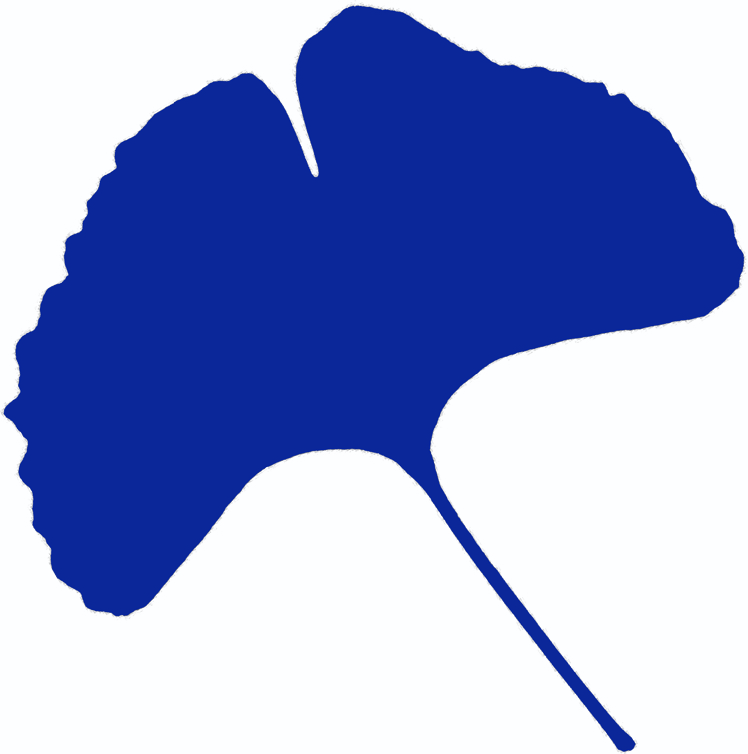 Hosted by the Barenboim-Said Akedemie with the support of the

Museum für Islamische Kunst im Pergamonmuseum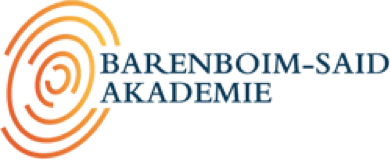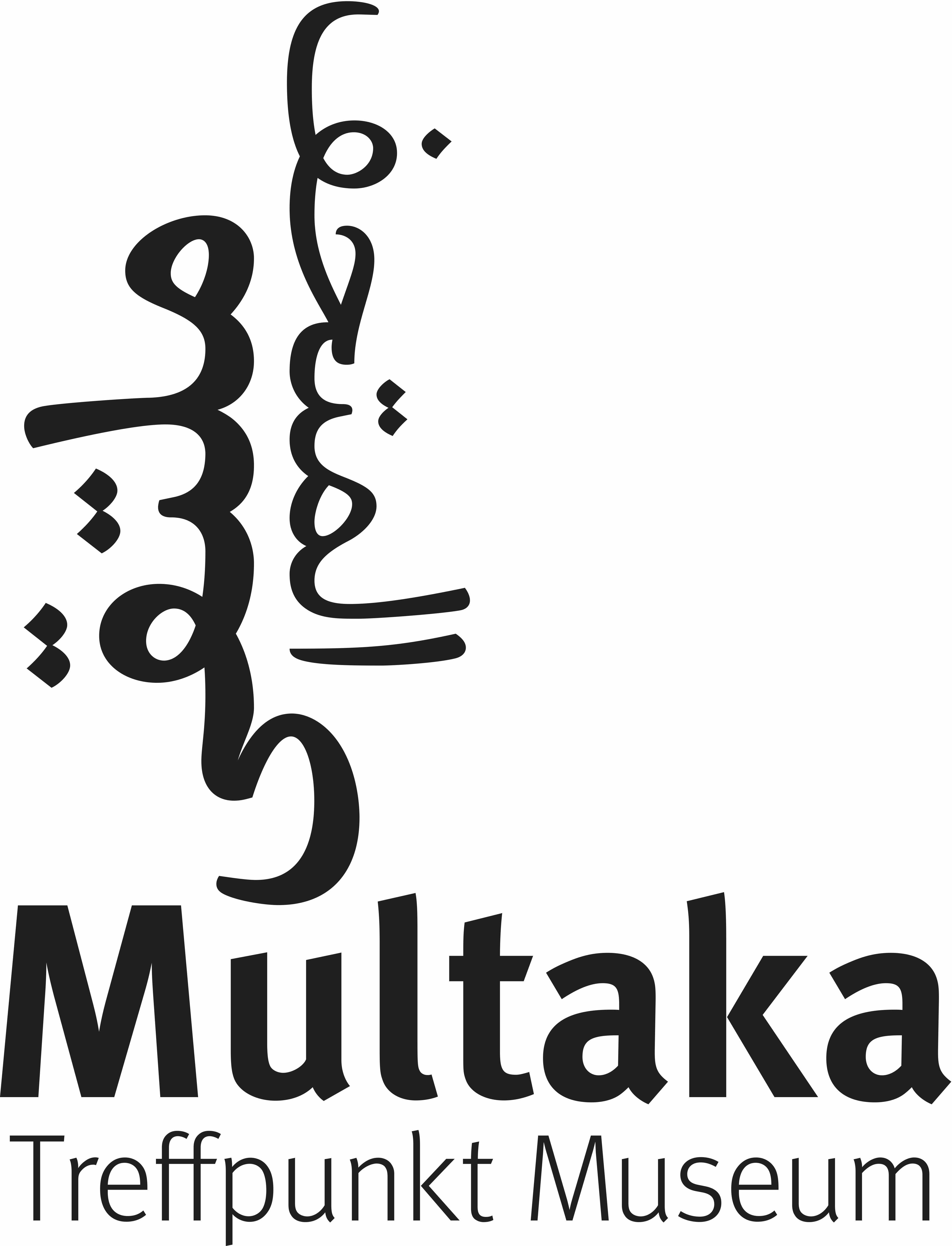 Convened by Dr Sussan Babaie, The Courtauld Institute of Art, University of London Dr Melanie Gibson, Editor of the Gingko Library Arts Series Dr Barbara Schwepcke, Gingko Library
From Agra to Aleppo, Bandar Abbas to Marseilles, Cairo to Canton, Goa to Zanzibar; peoples as diverse as Armenians, Chinese, Arabs, Persians and Europeans, traversed long distances along land and maritime trade routes moving art things and their attendant ideas, ideals, and technologies. The development of mercantile networks and global trade routes in the early modern period relied on the emergence of new institutional and cultural methods of exchange. The formulation of diverse collective ventures was organized through the Dutch, English and French East India companies and additionally by the establishment of a colonial presence in the New World by the Dutch and Portuguese, ensuring a territorial sphere of power and increased influence through trade. Material culture – including building ideas – connected aspirations towards prestigious foreign and exotic objects, new luxuries in manufactured textiles, inlaid metalwork, paper products, glazed ceramic and painted porcelain vessels.
This year's programme includes the presentation of the latest research on the 'Exchange with China', 'Trading Textiles', 'Luxury Goods', 'Artistic Dialogue', 'From East to West and back again' and 'Travel and Trade'. It will culminate in a keynote lecture by Professor Deborah Swallow of the Courtauld Institute of Art in London.
SPEAKERS THIS YEAR INCLUDE:
Lubaaba Al-Azami,
Sussan Babaie,
Anna Ballian,
Anna Beselin,Nicole Kancal Ferrari, Melanie Gibson, Frederica Gigante, Francesco Gusella,
Negar Habibi,
Sinem Erdo
ğ
an I
ş
korkutan,
Gul Kale, Dipti Khera,
William Kynan-Wilson,
Suet May Lam, Amy Landau, George Manginis, Zaheen Maqbool, Christos Merantzas, Alexandra Roy,
Alberto Saviello,
Barbara Haus Schwepcke,
Lale Uluç,
Nancy Um, Stefan Weber
THE FULL PROGRAMME IS AVAILABLE HERE
Do you have questions about The Mercantile Effect: On art and exchange in the Islamicate world during 17th - 18th centuries?
Contact Gingko Library